9:00 am – 5:30 pm  |  October 25, 2022  |  The Westin Book Cadillac Detroit
Cloud Native Policy Day with OPA
Hosted by Styra
Cloud Native Policy Day with OPA hosted by Styra, the creators of Open Policy Agent, will bring together the OPA community for a day of sharing and discussing policy-as-code best practices, key learnings and creative use cases for OPA. Project maintainers will be on hand to field 1:1 questions and provide live-coding demos—and you'll see proven real-world implementations from various OPA adopters during each of the sessions.
Whether you're looking to start down your policy journey, or are an OPA adopter with Rego skills to share, join the community for sharing, learning and socializing.
Attendees are invited to come for the full day with lunch provided or to stop by just for the sessions that interest them most. To register for the event, add Cloud Native Policy Day with OPA from the co-located event list selections when registering for KubeCon + CloudNativeCon NA 2022 or add it to your existing registration by selecting "modify" on your confirmation page or clicking the "modify" link in your confirmation email.
Speakers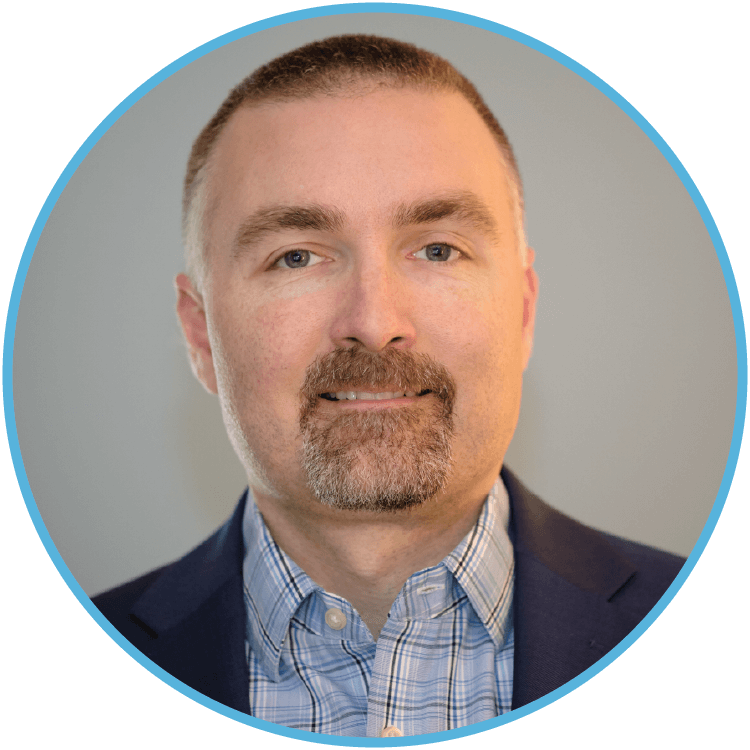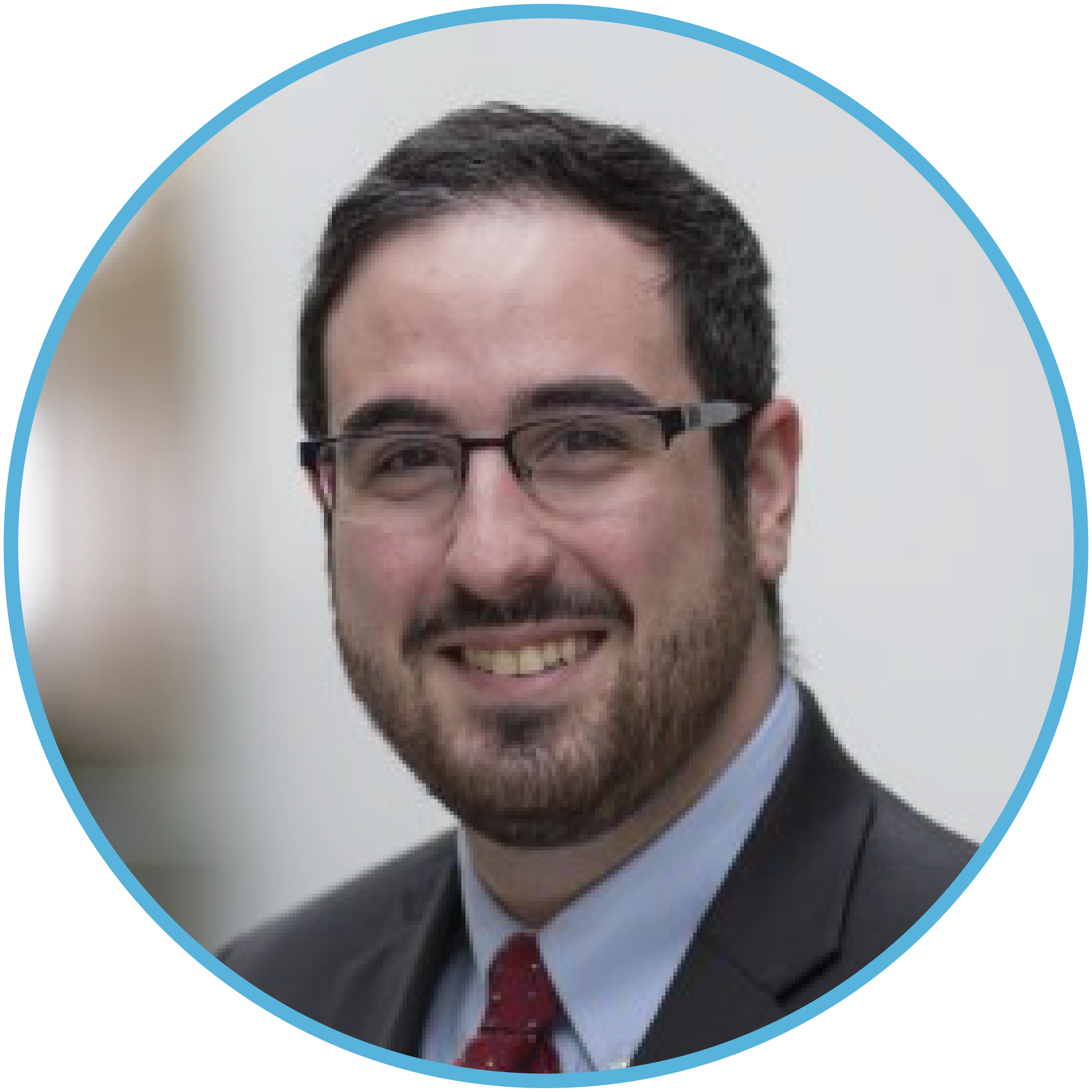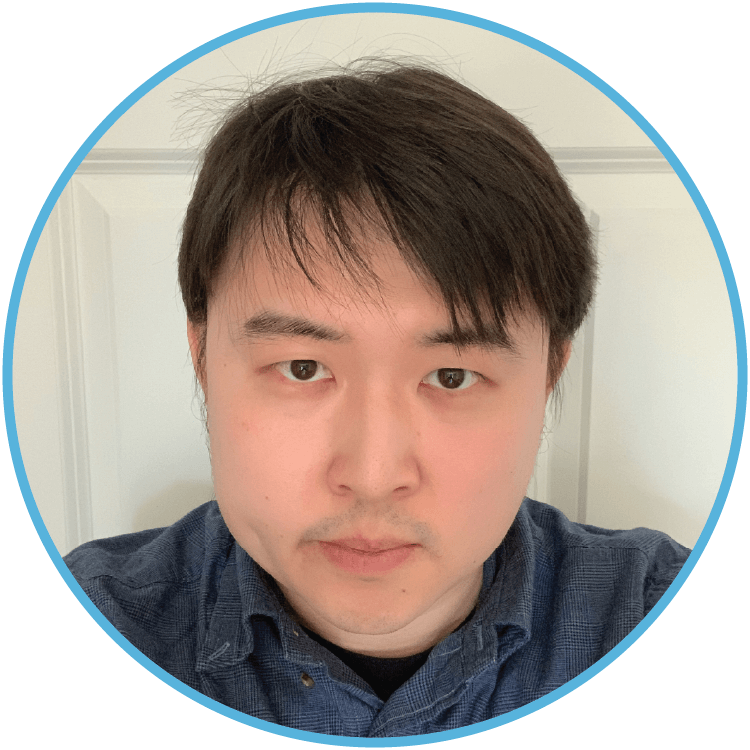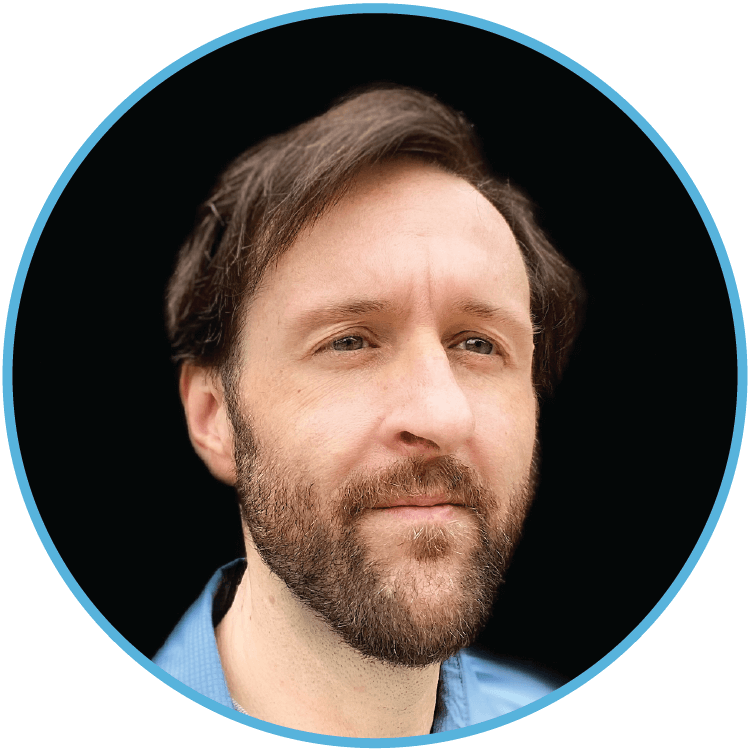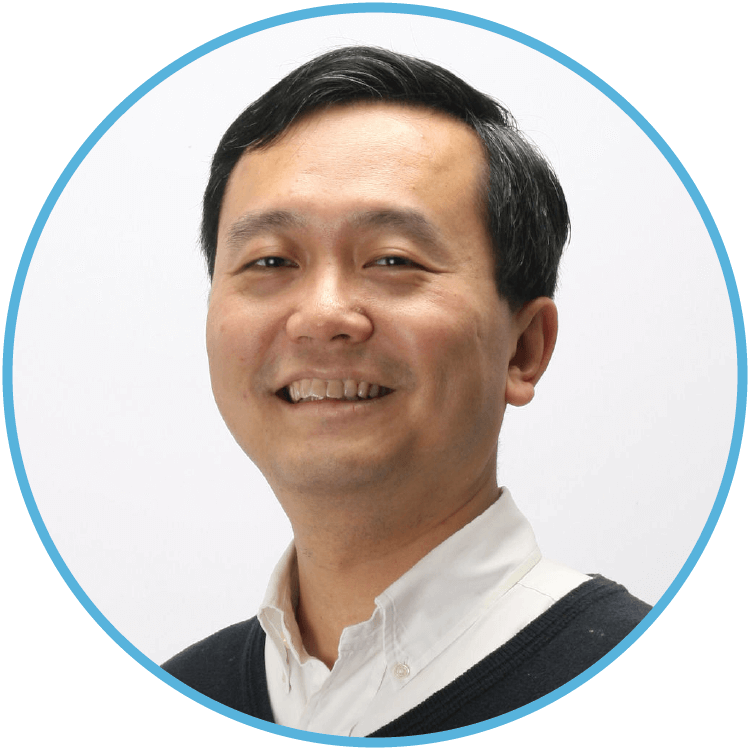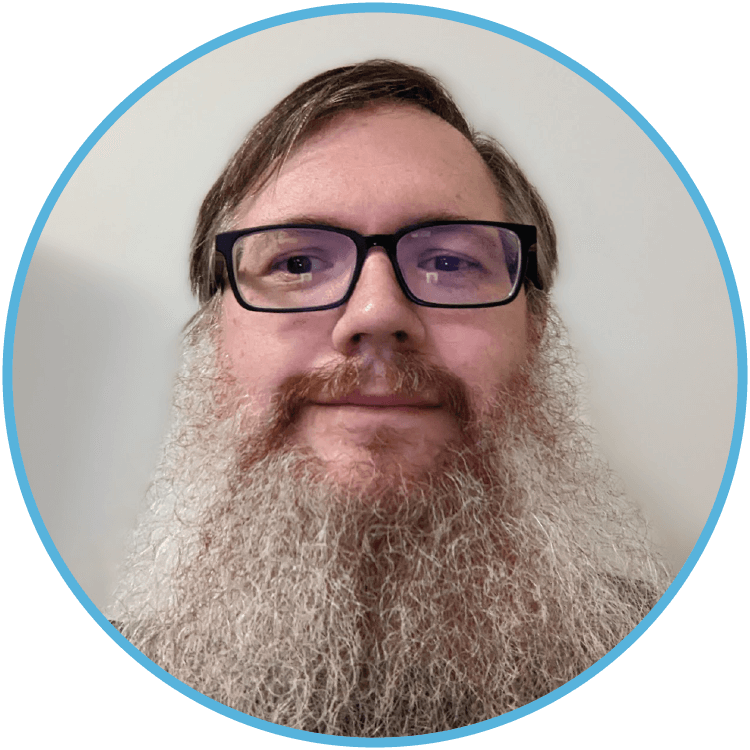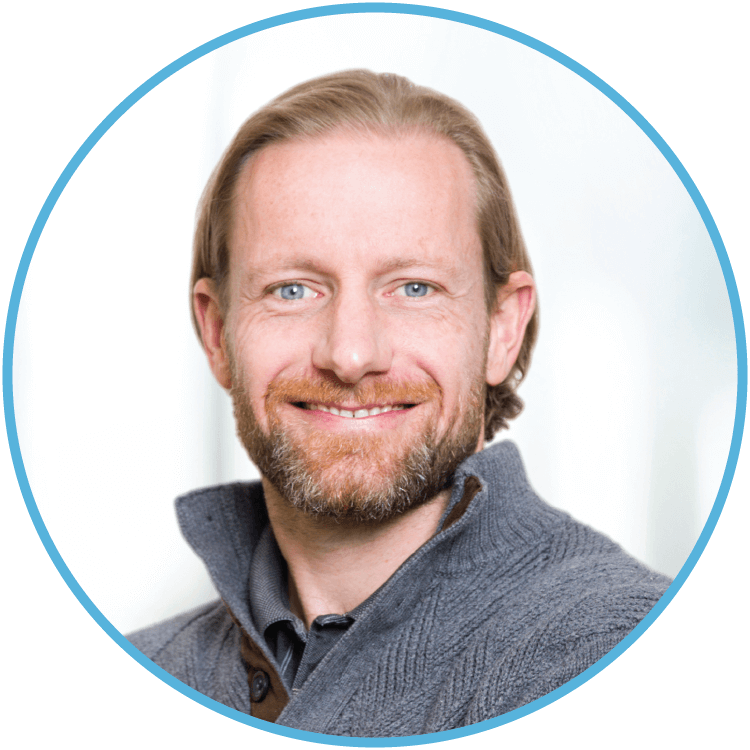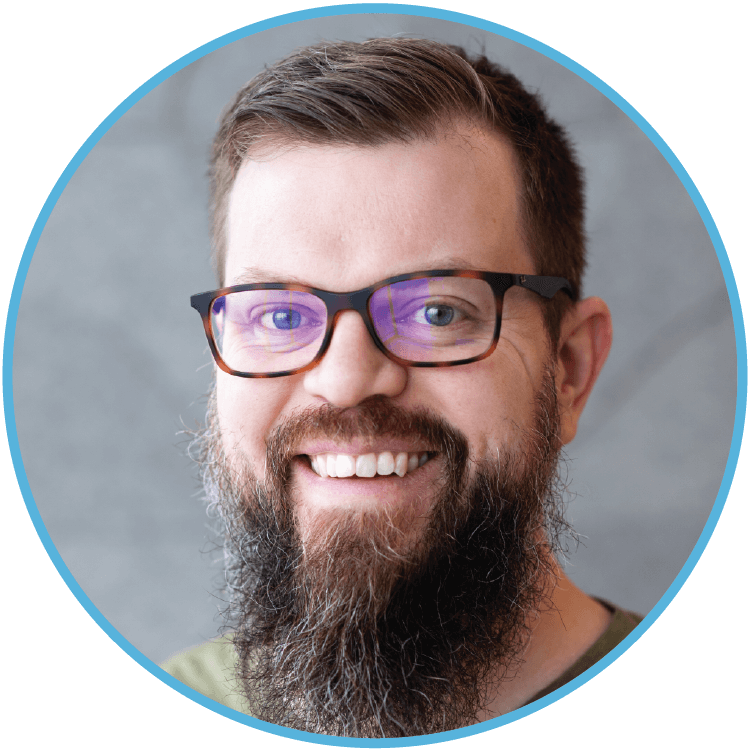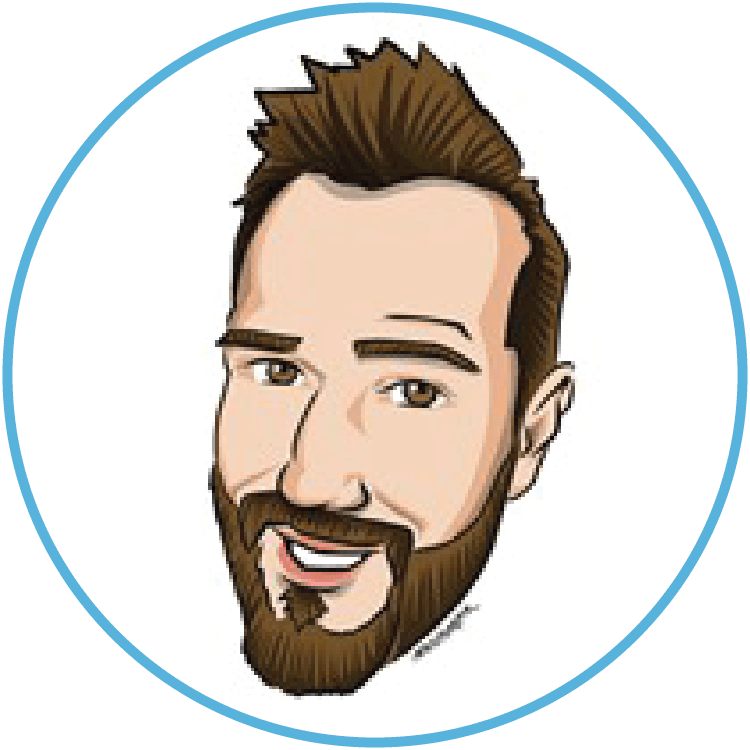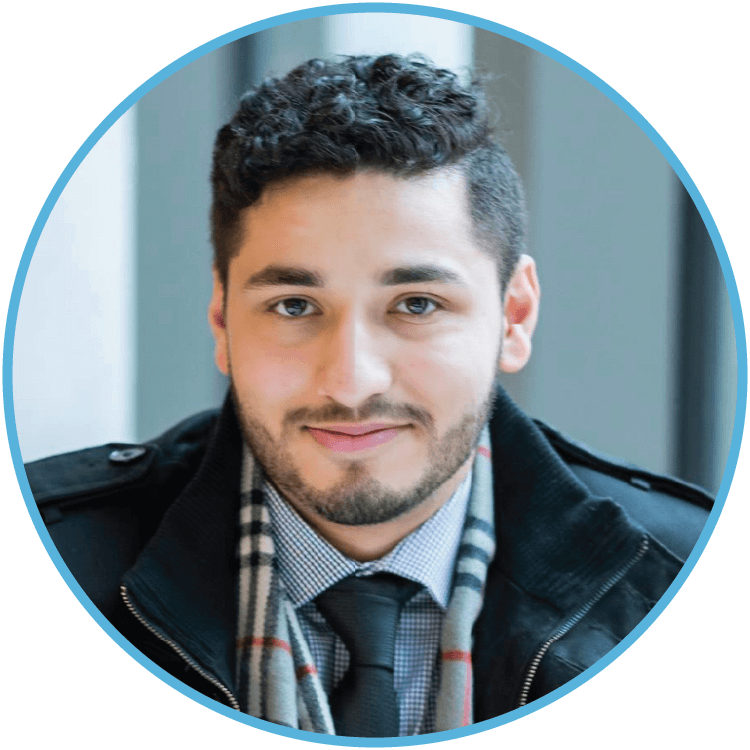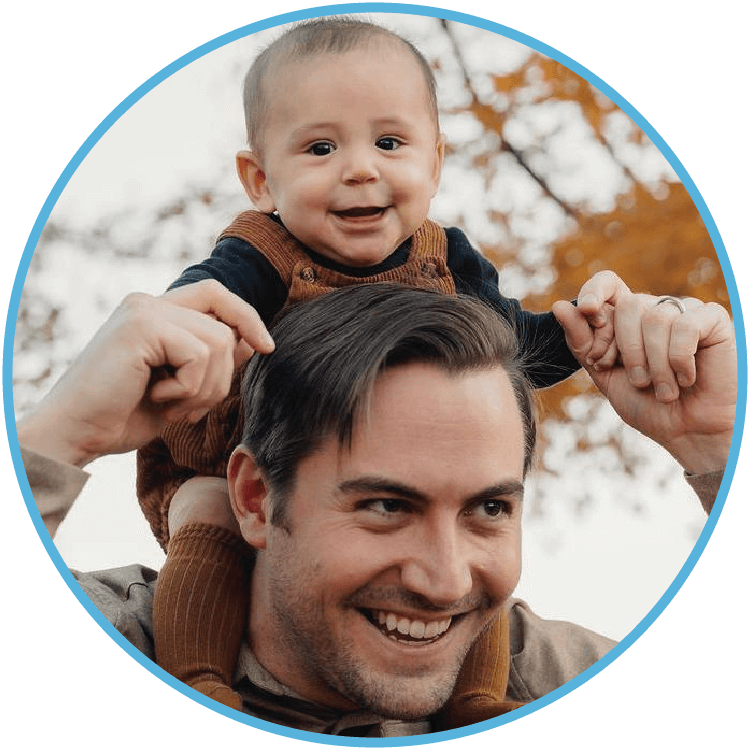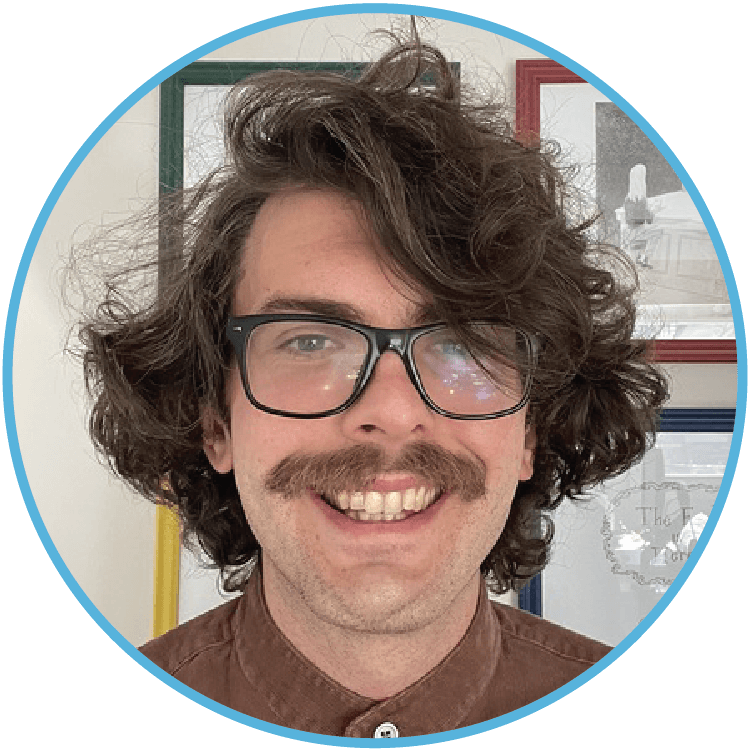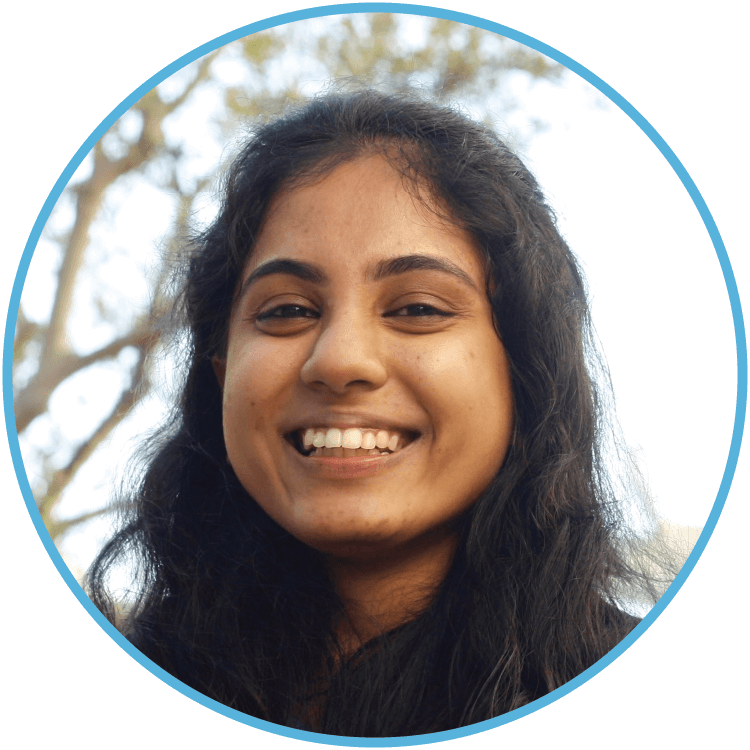 Agenda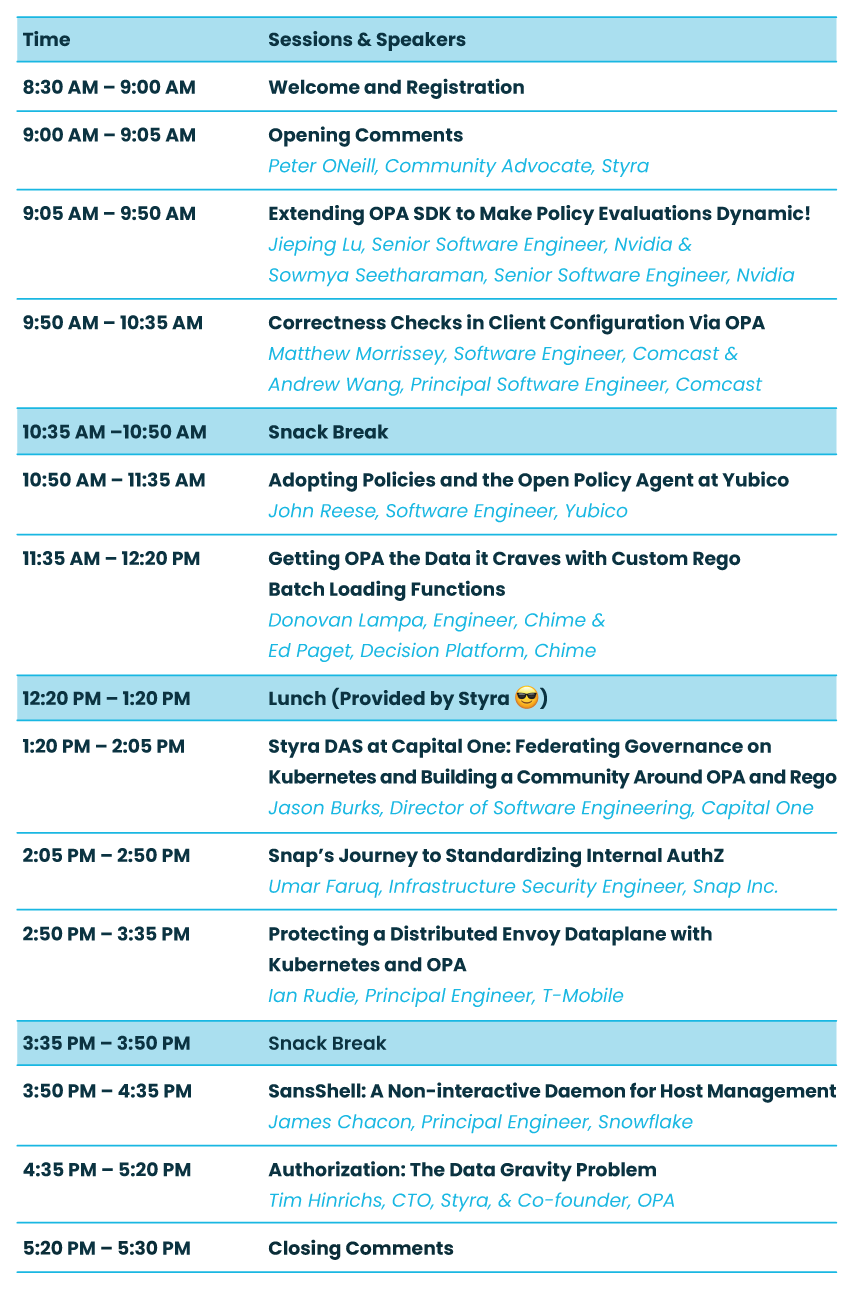 Health Policy:
Current Onsite Requirements
In-person attendees will be required to be fully vaccinated against the COVID-19 virus or show proof of a negative COVID-19 test. Additionally, all attendees will need to comply with all on-site health measures, in accordance with The Linux Foundation Code of Conduct. To learn more about what is being done to keep our in-person event attendees safe, visit the Health + Safety webpage.