Empowering OPA Developers
Get up to speed quickly, with the best policy-as-code experience.

Discover OPA
Built on Open Source and trusted by cloud-native developers around the world, Open Policy Agent (OPA) is in the Graduated class of Cloud Native Computing Foundation (CNCF) Projects.

Learn more about OPA along with your other favorite tools.
Get Started Quickly
If you ❤️ Open Source like we do, take a look at these fully
 Open Source solutions using Open Policy Agent. 

Kubernetes Tutorial
Jumpstart your GitOps processes using OPA as your admission controller.
Terraform Tutorial
Infrastructure and resource management can be cumbersome. Use OPA to set guardrails and get things working as expected.
APIs Tutorial
Your APIs protect valuable information, secure them with OPA to make sure there are no backdoors or misconfigurations to leak data.
Now, Get Hands-on With Styra 
Boost
Performance
Level up your OPA performance, and take advantage of Enterprise OPA as a drop in OPA distribution built for data-heavy workloads.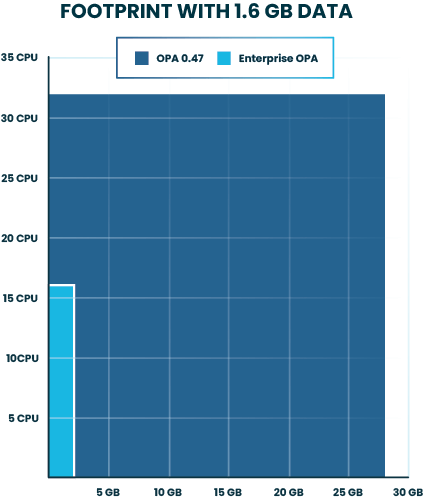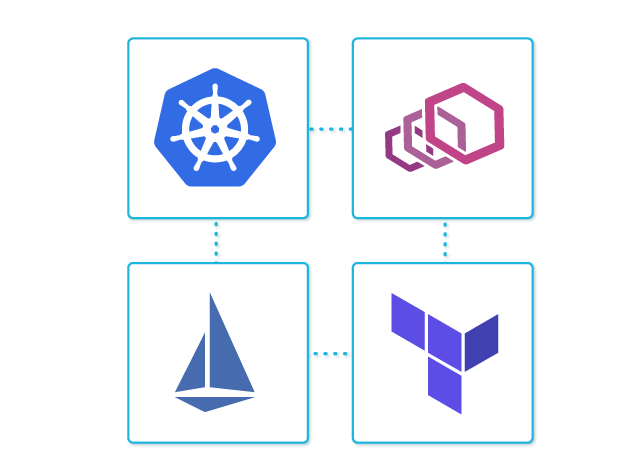 Manage OPA Across Your Environment
Get started quickly and effectively with one of our point-and-click systems like, Kubernetes, Terraform, Istio, Envoy or go custom to build something specifically for you.
Documentation
Styra DAS provides the tools needed to make sure developers can complete their tasks with quality and efficiency – get a streamlined experience from idea to release.
Work With Open Source Leaders
We know app developers are looking to keep it simple. So, we make authorization easy for your applications and the infrastructure they run on.

Open Policy Agent, our Open Source project which was donated to the Cloud Native Computing Foundation(CNCF) in 2019, attained Graduated status in 2022 and allows devs the ability to plug in a policy engine anywhere in the cloud-native stack.
Cloud-native
Authorization
Try Enterprise OPA
In 5 minutes you can upgrade your OPA to one purpose-built for enterprise needs.
Speak with an Engineer
Request time with our team to talk about how you can modernize your access management.