Meet our Integration Partners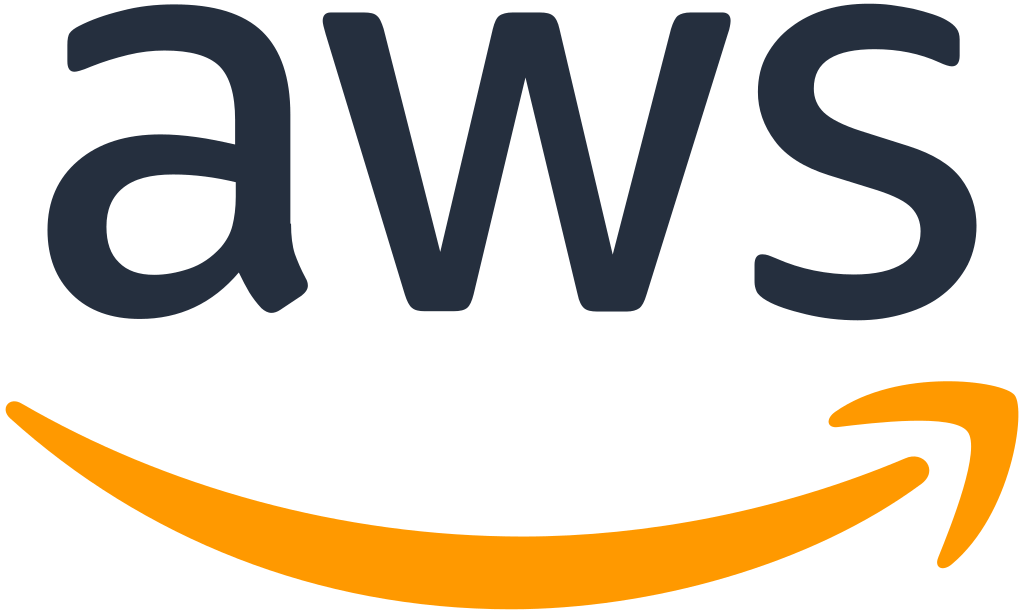 Run Styra DAS on AWS using native AWS cloud-scale storage services like S3 and DynamoDB (DDB).

Styra DAS native support of Envoy enables organizations to manage the ingress and egress network traffic permitted within your Envoy-based service mesh.

Styra DAS is integrated with Kong Mesh, providing teams with the collaboration tools and visibility required to manage service mesh traffic via OPA policy at global scale.

Styra DAS provides context-based admission control policy to mitigate risk, reduce human error and accelerate K8s deployments.
Styra DAS was purpose-built by the founders of Open Policy Agent as the unified control plane for managing OPA in production.

Styra DAS for Terraform provides a single pane of glass for OPA policy authoring and impact analysis across public cloud configurations. Using Styra DAS with Terraform Cloud allows you to effortlessly push that impact to the enterprise scale.

Avassa aims to unlock the cloud operating model for edge applications everywhere. Founded in 2020, and based in Stockholm, Sweden, Avassa empowers businesses to bridge the gap between modern containerized applications development and operations, and the distributed edge infrastructure.
Curity is a leading IAM and API security technology provider that enables user authentication and authorization for digital services. The Curity Identity Server is highly scalable, handles the complexities of the leading identity standards, making them easier to use, customize and deploy.
Purpose built for Kubernetes, Kasten K10 is a Cloud Native data management platform for Day 2 operations. It provides enterprise DevOps teams with an easy to use, scalable and secure system for backup/restore, disaster recovery and application mobility for Kubernetes applications.
Cloud-native
Authorization
Try Styra DAS
Take 5 minutes to get started with Styra DAS Free.
Speak with an Engineer
Request time with our team for a discussion that fits your needs.