Securing Your Cloud-native Apps with Styra & Kong
How to control traffic flow to, from and between microservices
Watch On-Demand
Thank you for your submission.
By submitting this form, you agree to our privacy policy.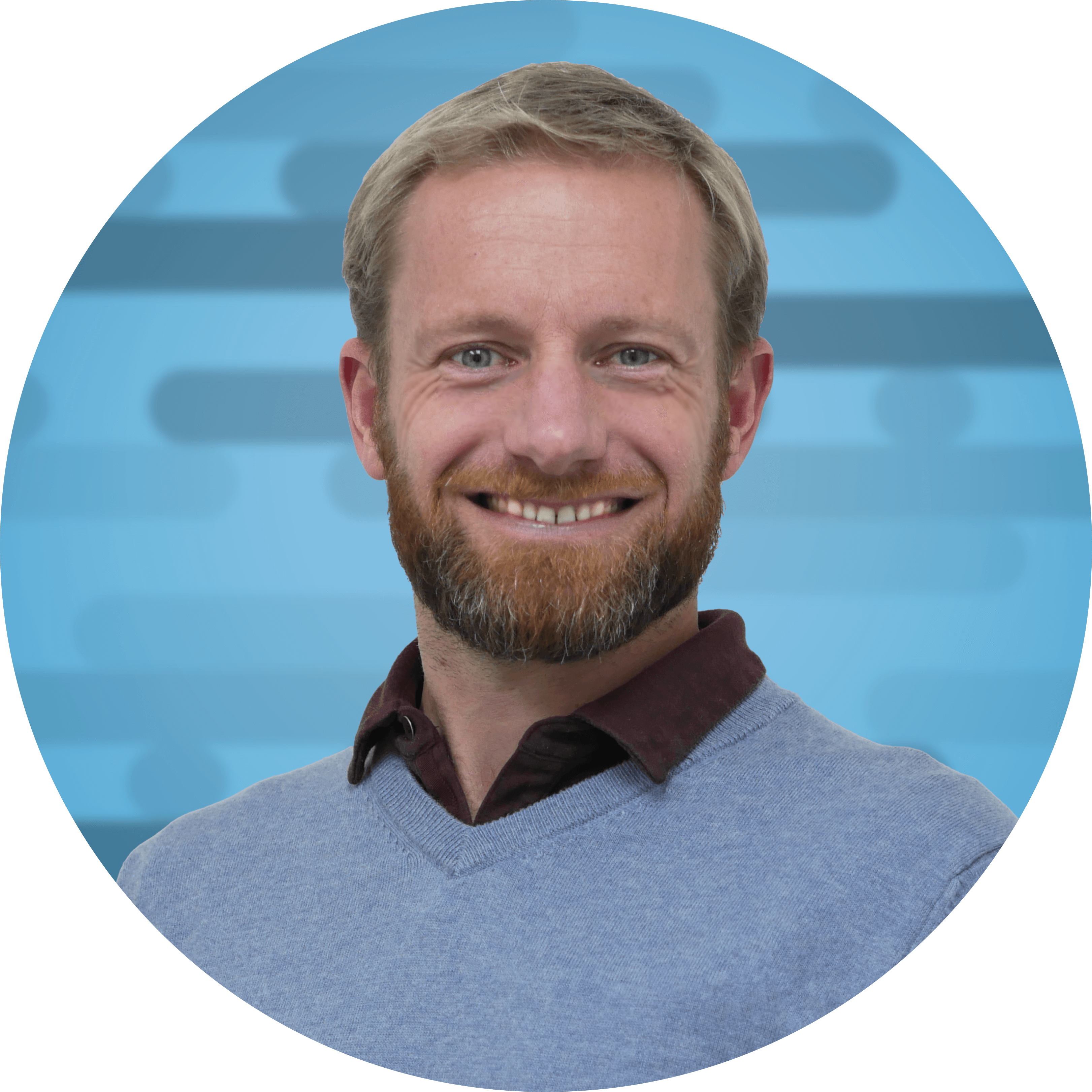 Tim Hinrichs
CTO and Co-founder at Styra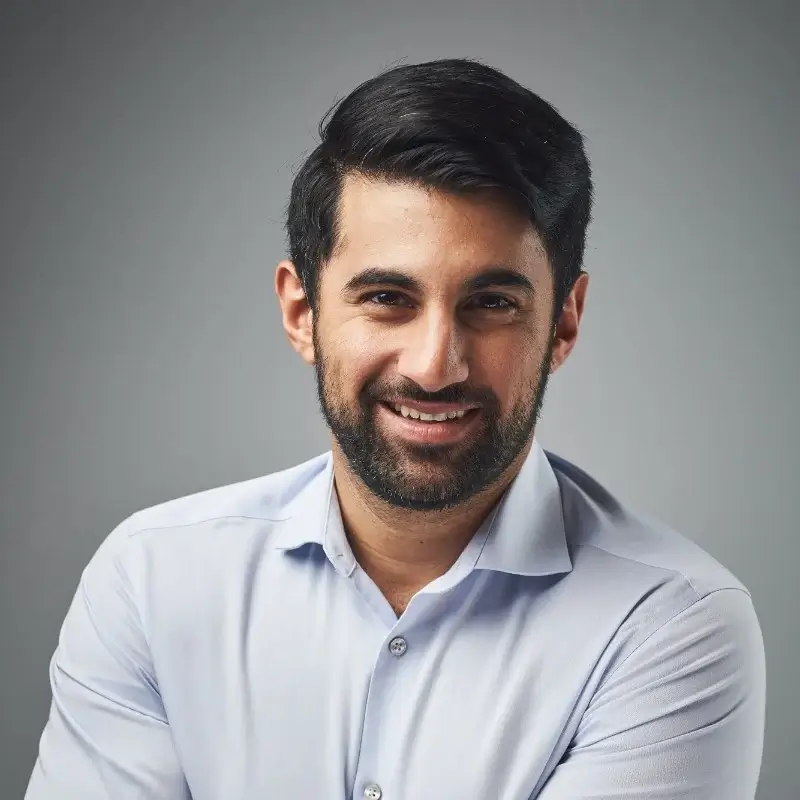 Marco Palladino
CTO and Co-founder at Kong Inc
In this webinar, Tim and Marco walk you through turnkey solutions for deploying OPA and Kong Mesh that can help your organization secure modern cloud-native applications with dynamic, policy-enabled traffic control for microservices. Learn how to:
Reduce operational overhead with automated policy-as-code, based control of multiple service meshes
Govern, monitor and audit traffic flow and policy decisions for real-time verification of performance and risk
Increase application reliability with policy-based traffic management
Manage microservices policy lifecycle from initial authoring all the way through deployment and monitoring
Rapidly implement leading open-source solutions OPA and Kong Mesh at global scale
Cloud native
Authorization
Try Enterprise OPA
In 5 minutes you can upgrade your OPA to one purpose-built for enterprise needs.
Speak with an Engineer
Request time with our team to talk about how you can modernize your access management.