Watch to see what you can expect!
Hear From Industry Experts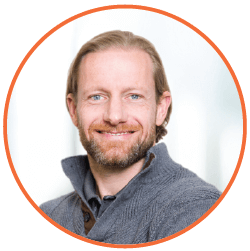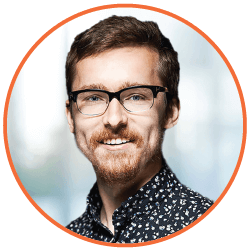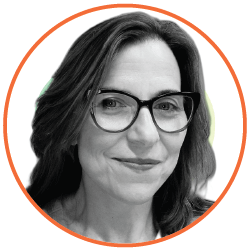 Cloud Native Requires a New Look
at Authorization
Make real progress as you move to cloud native. The applications you build and the infrastructure they run on make authorization a more complex challenge than static, legacy technologies can handle.
Authorization as a Service for Developers First
Cloud native environments are complex and comprise orders of magnitude more application and infrastructure components that interact with one another, compared to traditional application environments. That translates to trillions of access possibilities that are only given to the people who need them.
Authorization and access controls need to be agile and responsive to changes throughout the tech stack and business requirements. The best approach to authorization, a policy-as-code methodology that decouples policy logic.
Hear from Tim Hinrichs, Styra co-founder and CTO and OPA co-founder, Torin Sandall who pioneered Policy as Code with the development of Open Policy Agent before donating it to the Cloud Native Computing Foundation (CNCF).
Join us to learn from industry experts who will discuss:
Who in the enterprise should own authorization and how it's best implemented and managed across key stakeholders
Why policy-as-code based application authorization is best for product teams, developer productivity and platform teams
Styra Run, an innovative turn-key authorization system designed for developers and built for SaaS
Special Feature Event
Styra Appy Hour Live Q&A
Join a live AMA session with Torin Sandall, VP of Open Source at Styra as he answers core questions regarding best practices for turnkey SaaS authorization with Styra Run, as well as general questions about OPA as a means of standardizing policy throughout the cloud native technology stack.
Time: 4:00 p.m. EDT
Date: September 15th, 2022
Location: Twitter: @styrainc
Authorization Foundations From our Experts
OPA: A Policy-as-Code Approach
Learn how to get started with a policy-as-code approach to authorization
Understand how to manage, automate and distribute policy as code across clusters, clouds and teams
Get tips on increasing application reliability with policy-based traffic management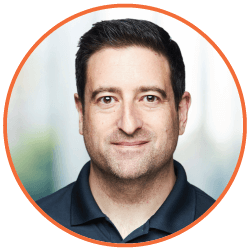 AuthZ Policy Lifecycle Best Practices
Learn OPA basics and how to standardize policy creation across microservices, service meshes, and gateways
Understand the different phases of the policy lifecycle and how to use policy lifecycle management can scale updates, and compliance checks
See how policy modifications can be tested prior to implementing them
On-Demand Event
Take it to the next level. Register Now!
Level Up AuthZ for Modern Applications
Thank you for registering.