Talk to Us About
Enterprise OPA
Thanks for your interest
Schedule a meeting with a Styra Engineer to see the only enterprise-grade authorization engine built to provide resource-efficient performance for data-heavy workloads
Learn more about how you can:
Drop in OPA for Enterprise where your Open Policy Agent is deployed today.
Reduce costs by reducing OPA's memory overhead by 10x and using 40% less CPU at the policy decision point.
Get faster time-to-production through efficient distribution of authorization data across instances and the ability to natively connect to data sources without custom code.
Minimize risk through powerful analysis with industry's only impact analysis tool you can shrink deployment failure and costly security issues before enforcement.
SPEAK TO OUR TEAM
Thank you!
A Styra expert will reach out shortly.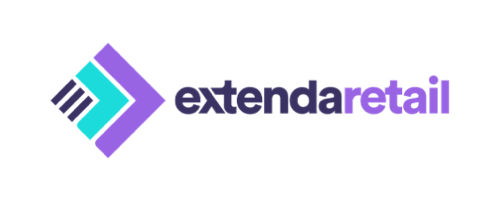 Cloud-native
Authorization
Try Styra Load
Take 5 minutes and benefit from an OPA distribution built for data-heavy workloads.
Speak with an Engineer
Request time with our team for a discussion that fits your needs.