Introducing, 
Styra Load
An enterprise-grade OPA distribution made for data-heavy workloads.
Thanks for your interest! We hope you'll continue building on your success with Open Policy Agent (OPA) and find it easy to level up to an enterprise-grade OPA distribution optimized for data-heavy workloads.
Start using Styra Load and see how you can:
Reduce CPU and memory consumption – reduce OPA's memory overhead by 10x, and get 40% more CPU throughput at the PDP
Quickly get to production with fewer development costs using native connections to existing data sources
Reduce security risk by checking code for errors against production environments before it's deployed with our powerful built-in impact analysis tool

Looking for technical specs?
You can have up to 10 simultaneous instances running. Enjoy.
Request a 14-day Free Trial
Thank you!

Please check your email for
your trial license key.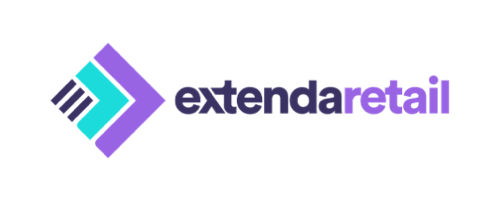 Cloud-native
Authorization
Try Styra Load
Take 5 minutes and benefit from an OPA distribution built for data-heavy workloads.
Speak with an Engineer
Request time with our team for a discussion that fits your needs.