Visit Styra and Open Policy Agent at KubeCon + CloudNativeCon EU 2020!
KubeCon + CloudNativeCon EU Virtual starts today! And while we're all not in person in Amsterdam, we're still very excited to interact with the community through the event, Slack channels and on social media. We'll be online at the event all four days, whether offering technical demos at our booth in Silver Hall A, "on stage" presenting the latest and greatest Open Policy Agent (OPA) features or on social media supporting and interacting with the community.
And, just because we're virtual doesn't mean we all can't grab (or, rather, "click"?) some swag! At the Styra booth, we'll be offering limited availability OPA t-shirts to anyone that visits the booth, as well as Styra hats and OPA socks to folks that schedule a demo with us. You'll be good to go from your head to your toes!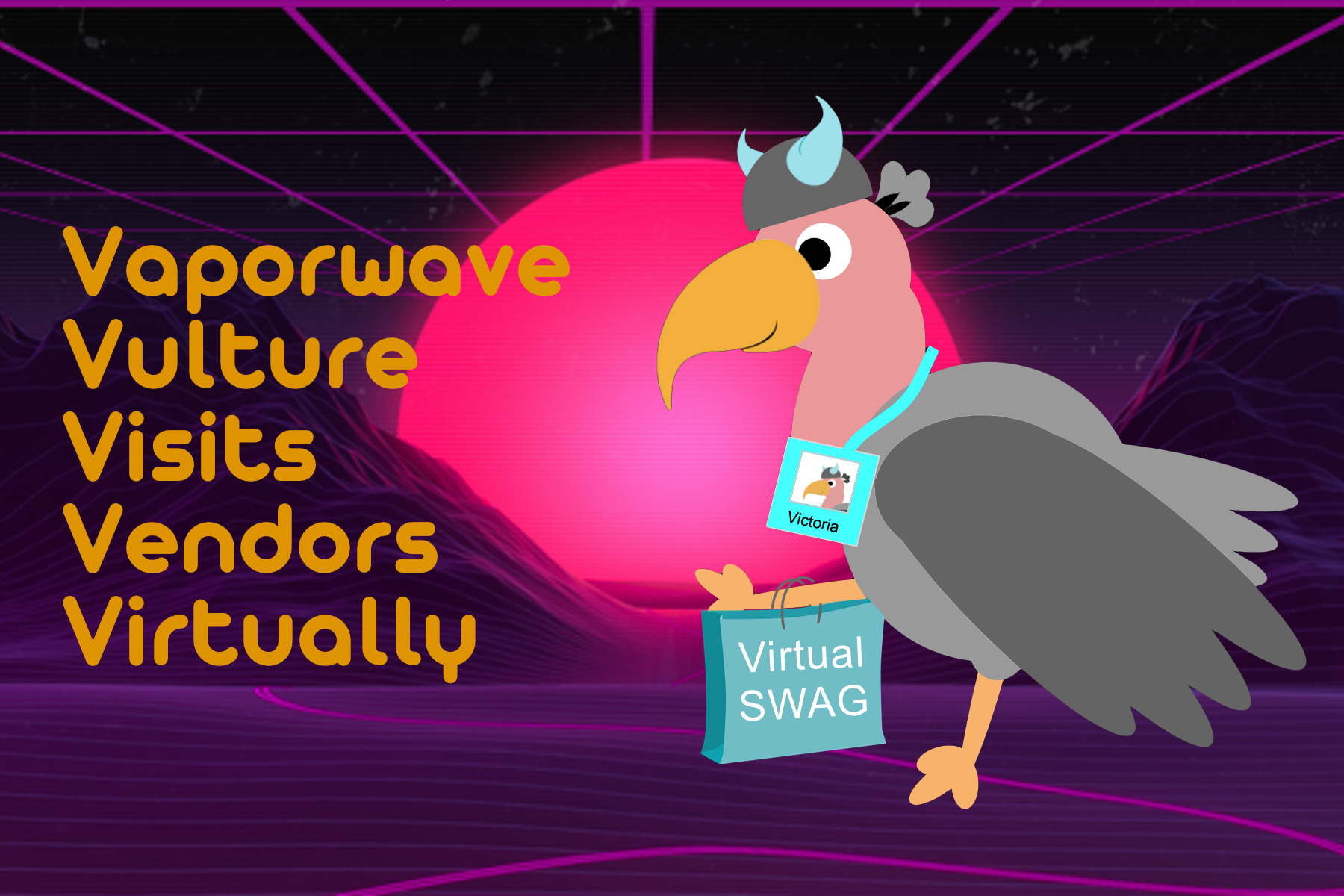 Styra supports the OPA community
When you visit us at our booth, be sure to chat with us about our two new announcements supporting the OPA community and enabling users to learn more about and implement cloud-native authorization in their organizations.
First, we're announcing that we've added Long Term Support of OPA to Styra Essentials, enabling companies in highly regulated industries to take advantage of cloud-native authorization policy. These industries typically limit how often companies can update their software in order to reduce new risks, and now with this addition to Styra Essentials, we solve this problem with a semi-annual version of OPA that receives only the types of critical fixes and security patches allowed by regulations, as well as 24×7 support.
Next, we're really excited to launch the Styra Academy, a new online portal that provides exclusive OPA, Rego and Styra Declarative Authorization Service training for free. The first course, OPA Policy Authoring in Rego, is broken into six subcourses and lays out OPA fundamentals from Tim Hinrichs, our CTO, and the co-creator of OPA and Rego. The Academy is open to all and Styra will be adding more courses over time as the Academy grows!
Open Policy Agent featured in 10 different sessions
While the Styra Academy provides you with a year-round online training portal to learn more about OPA, there are also plenty of OPA related talks for you to check out right now (10 in fact!) at KubeCon + CloudNativeCon EU. Maintainers and end-users from Google, Microsoft, VMware, Styra and more, will feature OPA in their sessions throughout the week, showing how OPA enables teams to secure and accelerate Kubernetes and microservices deployments with cloud-native authorization.
On Tuesday, our own Patrick East is pairing up with Rita Zhang of Microsoft for an introduction session on OPA and will be providing updates on recent features in OPA and OPA Gatekeeper. Then, on Wednesday morning, Tim Hinrichs and our own Ash Narkar, will be giving an OPA deep dive and will also provide an update on some cool new OPA features (PS: this session is after 8am PT, so even us west coasters can attend!). Ash will also be joining Martin Pratt of Medudoc earlier in the day for a session on securing healthcare data with OPA.
So, grab your coffee and a bagel and be prepared to learn more about cloud-native authorization, Styra DAS and how the community is using OPA in production!
Cloud-native
Authorization
Try Styra DAS
Take 5 minutes to get started with Styra DAS Free.
Speak with an Engineer
Request time with our team for a discussion that fits your needs.