Meet our Senior Product Marketing Manager, Annika Major!
As part of our regular Employee Spotlight Series highlighting members of the Styra team, we can't wait for you to meet our Senior Product Marketing Manager, Annika Major!
Annika joined the Styra product team a little over a year ago, and she has focused her efforts on product launches, the Stryra Academy and creating new content! We sat down with Annika to ask her some questions about her work, life, and everything in between!
What drew you to Styra?
I was immediately drawn to Styra because of its ties to the open source community. I've worked with open source communities for a while now, and what I've noticed is people don't just contribute to the code, they contribute to the culture. Contributors are always willing to be helpful and supportive. It's that positive spirit that I saw reflected in the Styra team throughout the interview process. Everyone I met with was so genuine, open and excited about the work. I knew I would be joining a team that would always be willing to jump in and support each other, even if it was outside their role.
What team are you on / what does your day-to-day look like?
I'm on the product marketing team. I'm responsible for a lot of different things at any given time but my main focus is on content creation and supporting product launches. A typical day includes brainstorming, writing blog posts, supporting webinars and putting together email marketing nurture campaigns. I also help support the education team by working to get more people engaged and active within Styra Academy.
What's your favorite part of your job?
That's a tough one to answer, there are so many things I love about working at Styra. I really enjoy getting to work across the different teams. In product marketing, you get to work across marketing, with engineering and sales and have the community aspect as well. It's really exciting to see everyone working together across Styra.
I find that remote work has had both challenges and rewards. I enjoy the flexibility that remote work provides, but it can be more difficult to get to know coworkers across the organization. Styra does a great job of making sure employees feel connected to each other despite being spread far and wide. I love all of the unique and fun team events we have such as truffle-making classes, murder mysteries and weekly happy hours.
What is the best career lesson you have learned so far?
Communication is key. When working with a lot of different stakeholders on a project it can be difficult to make sure everyone is on the same page. Project communication—especially when working remotely—can be tricky to navigate. I have learned throughout my career that if you don't have one source of truth things can turn into a game of telephone. Overcommunication and a single source of truth, such as a master document or project management tool, can make all the difference in keeping everyone on the right track.
If you had a time machine, would you travel to the future or back to the past?
I would travel to the future, probably about a hundred years forward. When you think about the world a hundred years ago things were drastically different. I want to make sure I travel far enough into the future that the world looks completely different than the world today. I think it would be interesting to see how much the world has changed and what advancements we've made as a society.
What is the one thing you can't live without?
I'd have to say the one thing I cannot live without is my pets. I have a dog (Harley), two cats (Franklin and Lily), and two ducks (Betty and Nelly).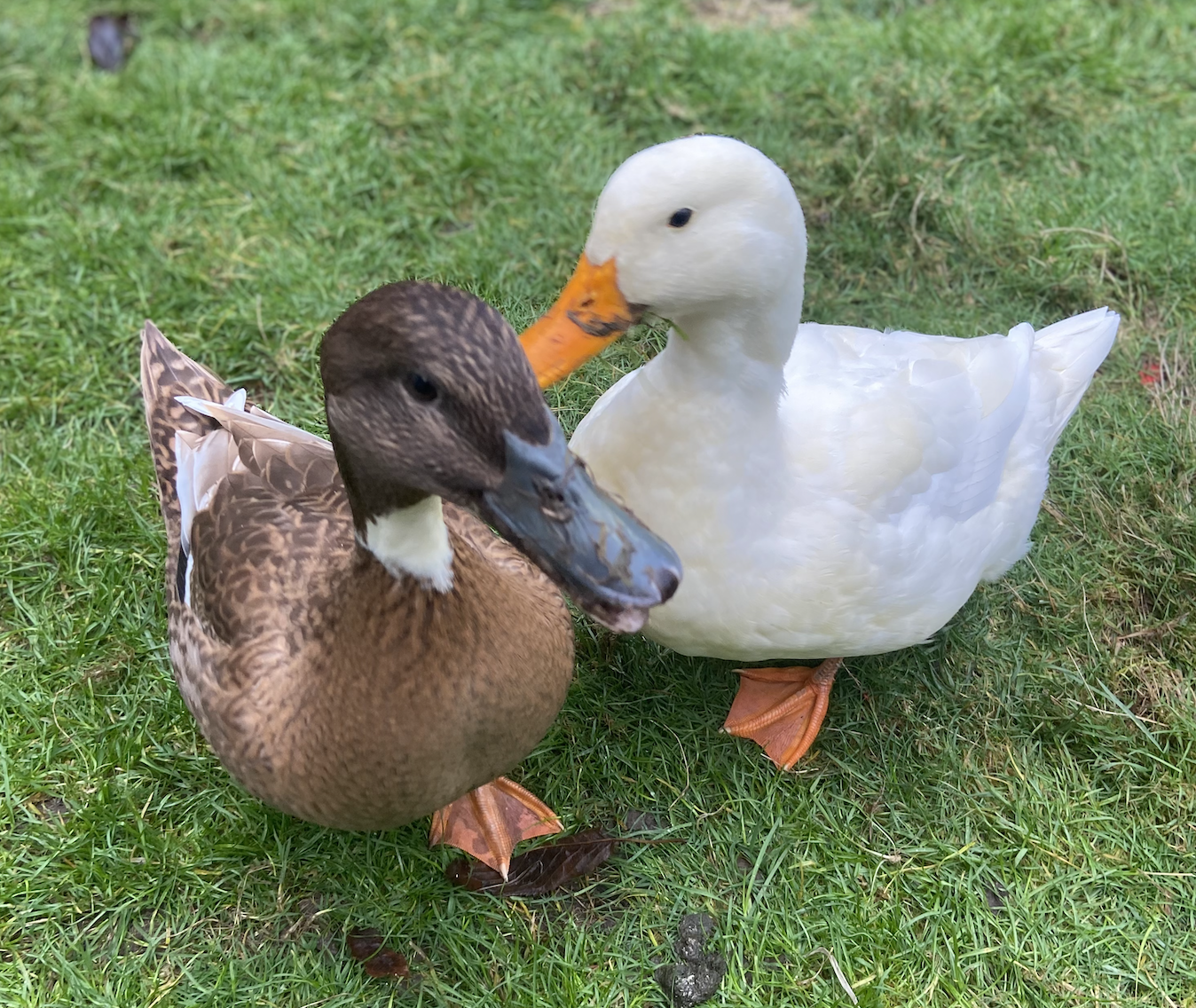 Where is the best place you've traveled to and why?
My favorite place is the Douro Valley in Portugal. It has some of the best scenery in the world with wineries and rivers flowing through it. The area is not too built up and feels very authentic.
Interested in working at a fast-growing startup or with open source technologies 🧑‍💻? We're hiring! Check out our open positions today.
Cloud-native
Authorization
Try Styra DAS
Take 5 minutes to get started with Styra DAS Free.
Speak with an Engineer
Request time with our team for a discussion that fits your needs.